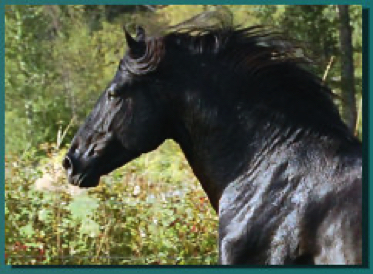 Confidante SG
PRE Stallion (DNA Tested black)
Axis/Ingrato IX
& Tango DS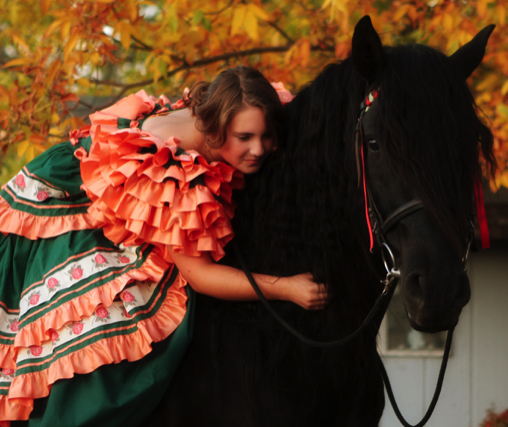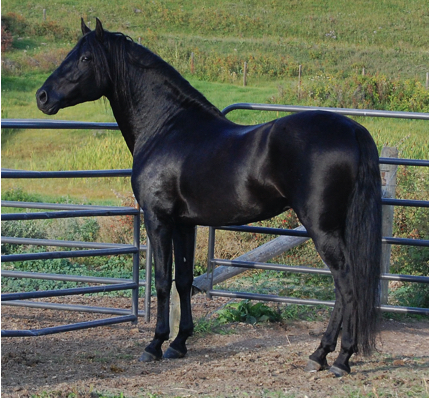 Homozygous Black ________(no white markings)
Stud fees: 2000/1250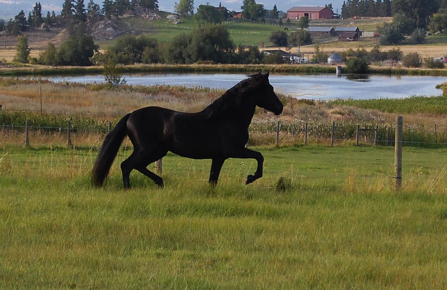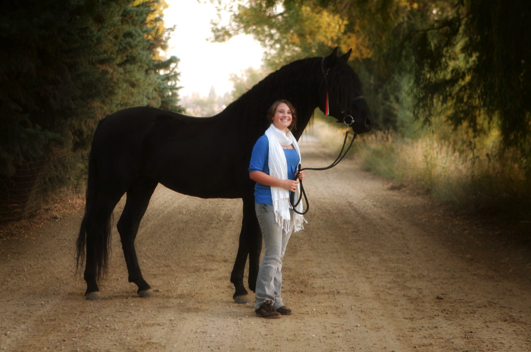 Confidante is out of a very special mare, DS Tango.
I have not seen a Tango baby I did not like.
They are all eye catching and move with star quality.
Dante has is mother's elegance and beauty,
and his father's incredible personality,
athletic ability and presence.
He is one of those stallions that anyone can safely ride and handle. Just like his sire!